CUBESUITE® is a web-based modular software for building automation and the safety of people and goods.
The software is constantly evolving and it is expressed through four solutions tested on dozens of applications throughout Italy: accommodations, schools, sports centers, B&Bs, hotels, business centers, logistics centers, companies.

CUBE Protection® is a local and remote control software for intrusion detection and fire protection control panels.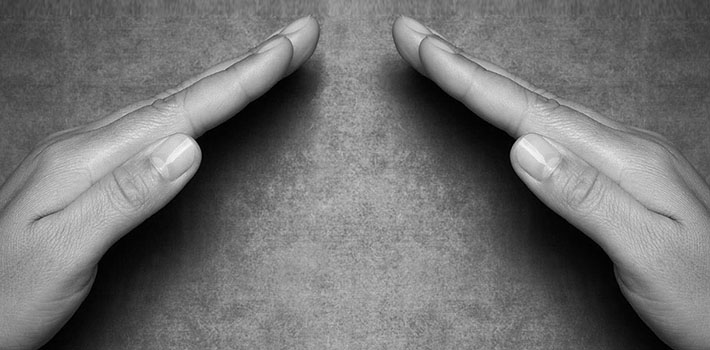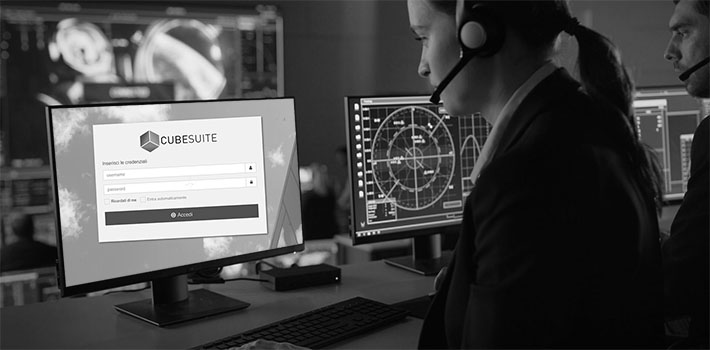 CUBE Protection® Central is a PSIM which controls and manages intrusion detection and fire protection systems, and it is multi-user and multi-site.

CUBE Fire assists the technician during control and maintenance processes and general verification required by UNI 11224:2019, through a guided path to carry out all checks and their digital recording.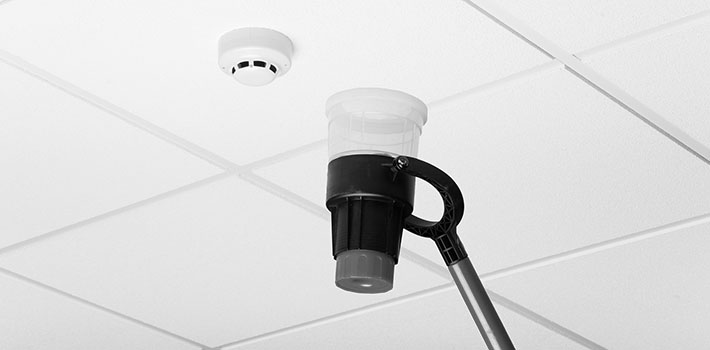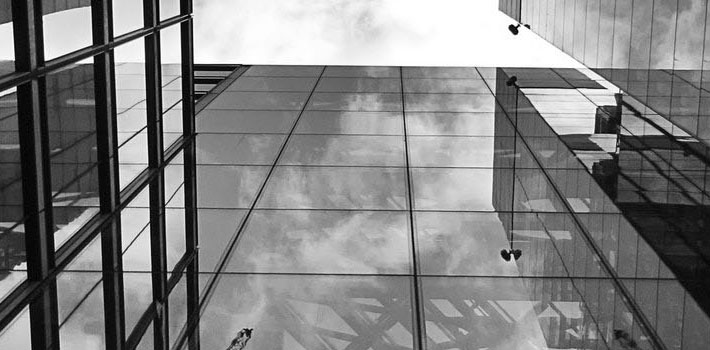 CUBE Access® is an access control software. It helps managing people and vehicles transits by processing data collected from the credentials associated to each user, and it allows the transit.

CUBE Guest helps scheduling and recording the visitors arrival by automating the access recognition procedure.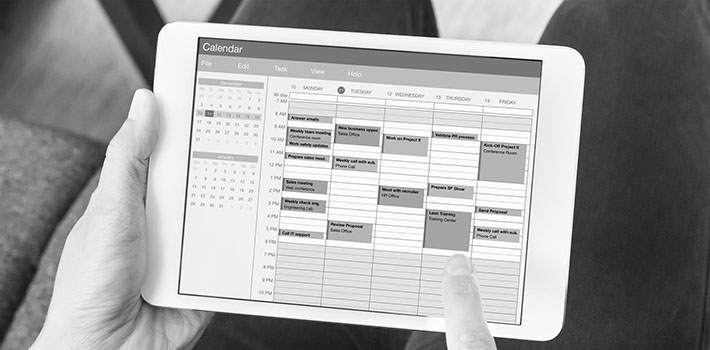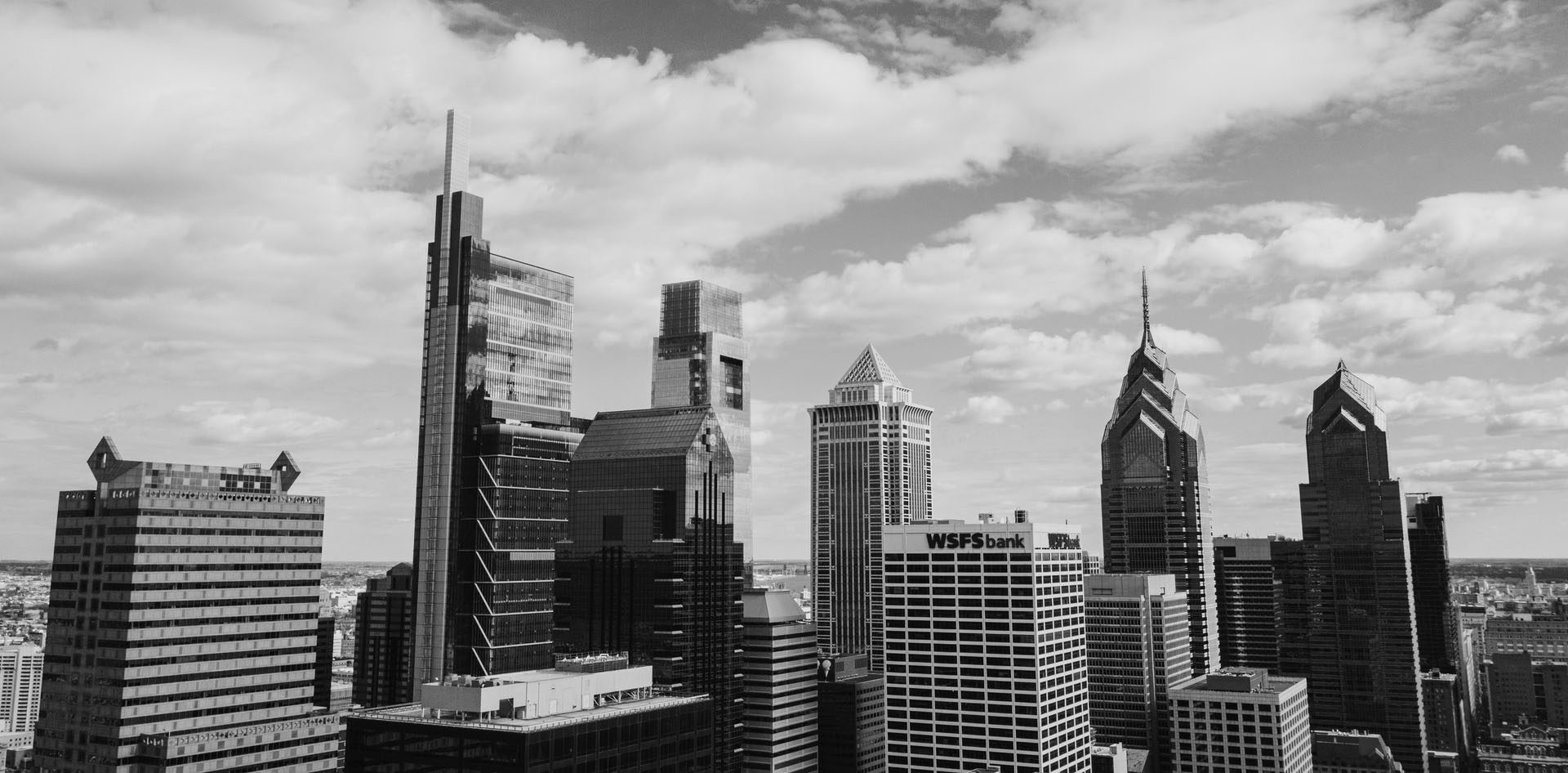 CUBE Building can easily manage different systems integrated in the building to ensure the best comfort, safety and energy saving.

CUBE Energy can monitor the building consumption and the environmental parameters (temperature, humidity and CO2) by the creation of reports on daily, weekly, monthly and annual basis.